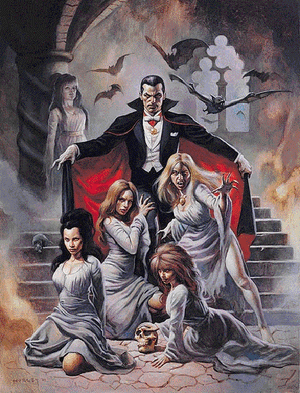 Welcome to New Wiki Name

Edit
Welcome to Brides of Dracula Wikia, a horror/tribute wiki to the woman of Dracula and vampire brides in general. If this is your cup of tea you came to the right spot. Disclaimer: All pictures used are this wiki are copyrighted by their respective companies and owners. We do not own them just merely use them for general interest and entertainment.
Replace this with some news about your topic.
Replace this with the name of your topic
Edit
Write an introduction to your topic here, to explain to your readers what your topic is all about!
Latest activity
Edit